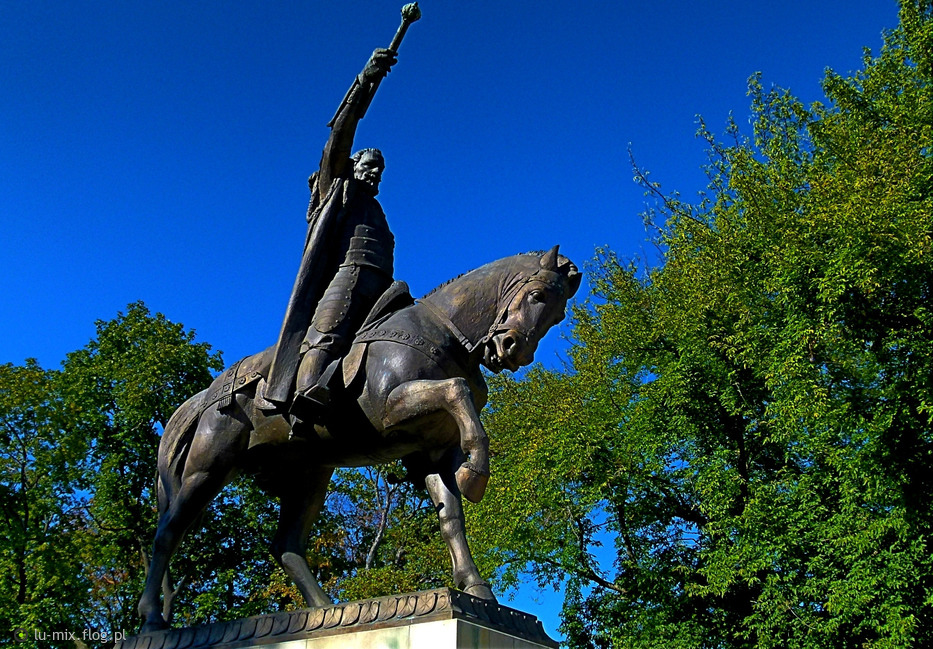 Urban planners, architects, planners and surveyors carry out their projects in space. As correct, professional operation in this area, the following course of action is adopted.
First, a comprehensive analysis of the conditions and features of space is made, in which the investment is to be built. The next stage is the implementation of the project. The author of the project and the decision-making body approving the project, are obliged to predict the economic and landscape effects of investments.
I do not mention the purposefulness of construction here. The investment must be substantively justified and should have specific aesthetic values, which should be included among the factors equivalent to the functionality of the facility.
In the historical and contemporary spaces of towns and villages, new surface investments are constantly being made, line and point. It would seem, that the structures of the surface type, badly run, they disfigure the landscape the most. This is true, which is confirmed by various types of shopping centers built in Poland, joining multi-cubature objects or single objects with areas reaching hundreds of square meters.
However, also point features, Incorrectly integrated into the structure of urban space, they can cause a number of negative effects. It is especially visible in open or closed spaces with outstanding values ​​of the historical landscape.
W 2005 a year in front of the Zamojski Palace in Zamość, a monument to the founder of the city, Jan Zamojski, was unveiled, on the four hundredth anniversary of his death (1605-2005). The monument itself is one of the successful works of the sculptor Marian Konieczny, however, the choice of the location is random. Certainly it is not the result of historical studies and urban and architectural analyzes. It is, however, a classic example of a situation, when the first and third stages of the procedure described earlier were omitted in the entire investment process. This is a great loss for the historic space of the palace complex and the entire Old Town.